Philosophy and Humanities
Бруно Латур. Уходит ли европейская земля у нас из–под ног?
Бруно Латур о связи национального самоопределения Европы с войной в Украине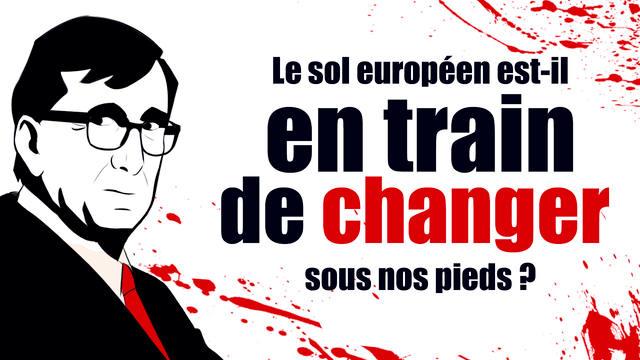 Ad Marginem
Бруно Латур: «Наука была столь же таинственной, что и Непорочное Зачатие»
Интервью с французским социологом — о концепции Геи Джеймса Лавлока, климатических изменениях в век Антропоцена, религии и бургундском вине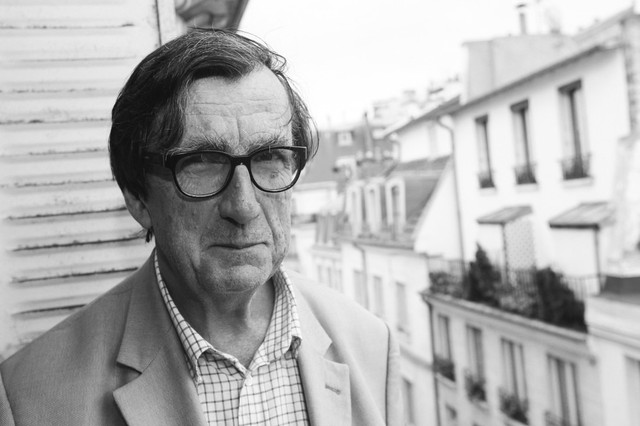 Society and Politics
Slavoj Žižek on the problem of inactivity
Why can't we transform all the knowledge about the ongoing crisis into a real action?