As the craze for NFTs grows, museums and galleries launch their projects in the crypto space, we rise a question of curation of NFT projects. We have invited Alisa Lisovskaia, curator and art consultant, to talk about her experience, thoughts and perspectives of curatorial practices in the sphere of NFTs.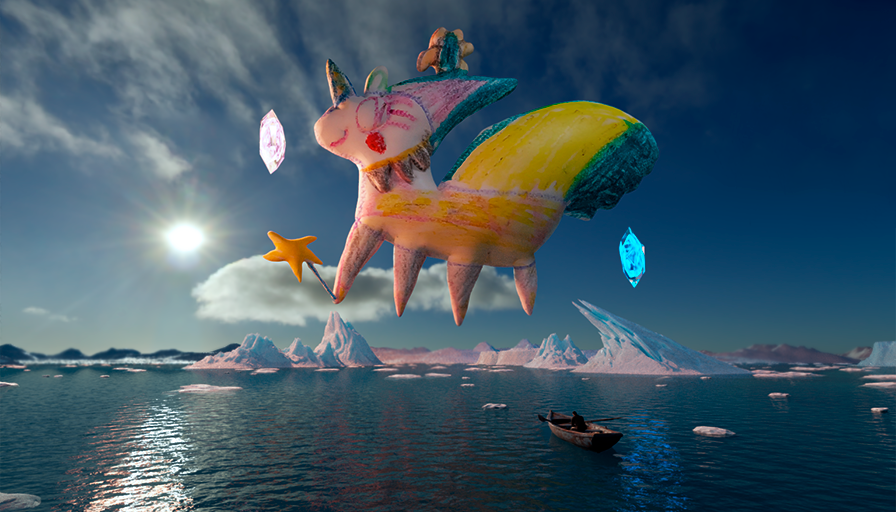 The rise of NFTs has brought digital curating to a new milestone. Many questions arise — whether a curator should be a single and taste-making person, or something different and democratised, as the spirit of a decentralised movement dictates. NFT space has a lot of opportunities, and as we live in a present where we have a flood of images and most of them are made mechanically, we can tell the quality of many of these NFT artworks. That's why the role of a curator is crucial. Most of the curators who deal regularly with digital art and technology embraced this new medium. Among them is curator and art consultant Alisa Lisovskaia, who took part in the conversation and shared her thoughts on NFTs art market development.
For more than 10 years, Alisa has been working in the art market in different countries — Italy, Russia, the USA, and the UK. Her curatorial practice in the sphere of digital art started with the work for the American art project "by&for", based totally on the Instagram business account where she was trying to select high-quality art pieces to promote and to involve representatives of the Chicago art community in cooperation and launch of an online platform. This project has been launched to help the local artists who were left without means of livelihood during the pandemic, and then it turned into a promising art&tech project aimed at digital artists' promotion.
Alisa gained much more experience in digital art and crypto spaces working on a project for the See. Me company based in New York while she was studying at the Sotheby's Institute of Art. The curatorial work performed by her resulted in a correct system of digital art piece selection, as she was helping the team to develop a strategy for a blockchain art marketplace launch communicating with emerging artists of the sphere.
When Alisa turned back to Moscow, she was given the opportunity to cooperate with the Moscow School of Contemporary Art. She was valued for her professional approach to materials, ability to apply the curatorial experience to the analysis of the art market, and her vision of the relevance of NFT and its opportunities in the local art market.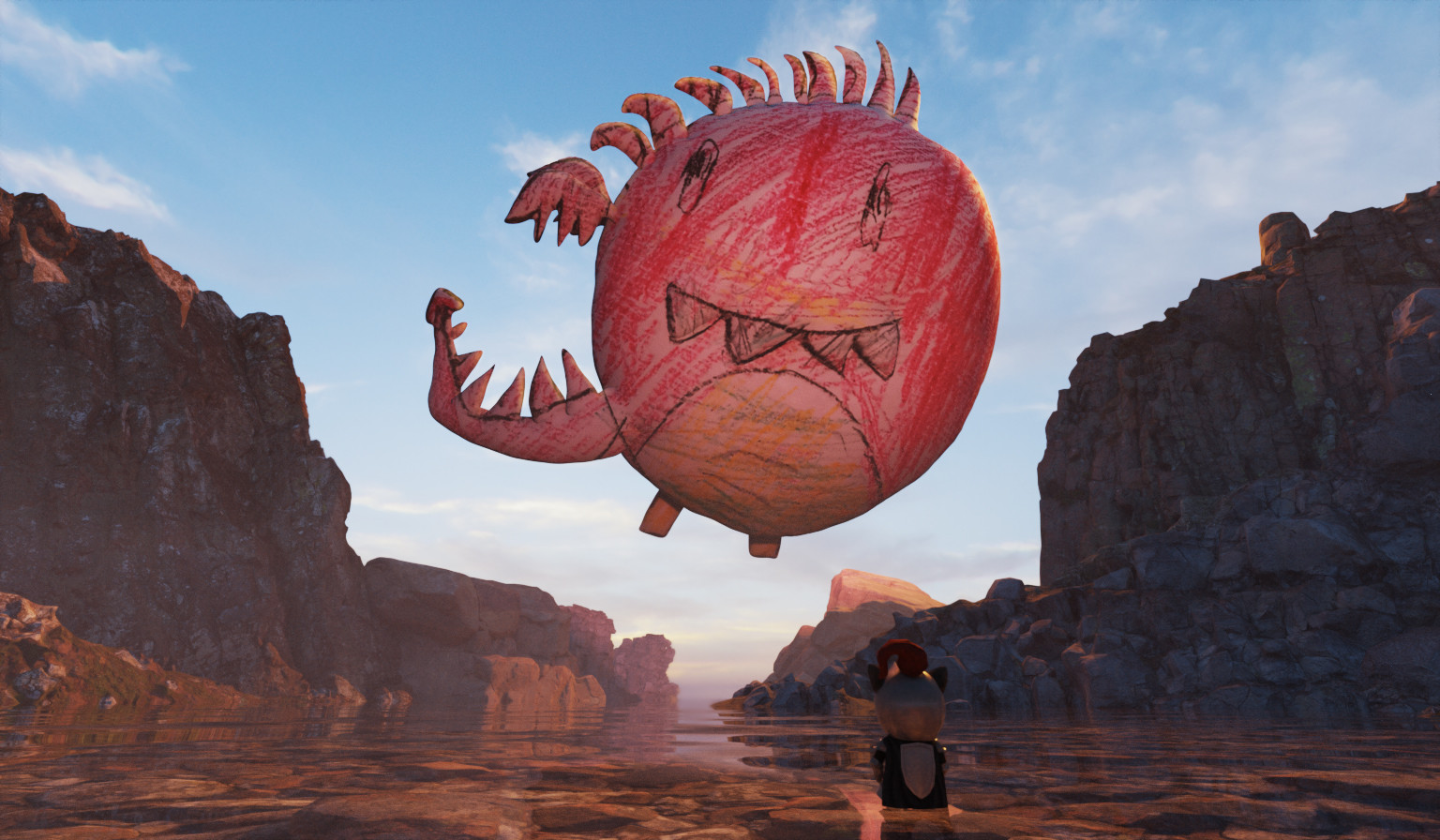 The Kyiv Academy of Art Business and local galleries-satellites were eager to collaborate with her as a curator of digital art projects and expert in the blockchain marketplace developing and launching. Together, they created a study program for emerging artists, with a focus on curatorial practices of digital art and NFTs exhibitions. Today, she is acting as a guest curator at different exhibitional offline and online projects, bringing together artists to respond to emerging technologies and challenging them to react to the changing norms and emerging opportunities.
Being in close cooperation with young artists, Alisa says it seems like a lot of the artists working in new media, software art, or blockchain art were pushed to the side by the more dominant NFT community. As Alisa pointed out, the importance of women's participation in such art & tech projects, she was working on, because the minorities, oppressed and underrepresented groups can draw from their specific experiences to interpret, challenge, critique dominant systems, whether they are social or technological. The artists of these special groups create a new set of paradigms suggesting what technology and art may look like in the nearest future.
The project aims to highlight the work of female and gender non-conforming new media artists, artists working on the psychological state of mind. Potentially it may shake up the NFT community, especially the Russian digital art market. It may add diversification to this area, letting a bigger audience hear more different artists' voices. The important part of Alisa's curatorial work is to bring emerging artists who have rarely or never worked with NFTs into the project and share her vision.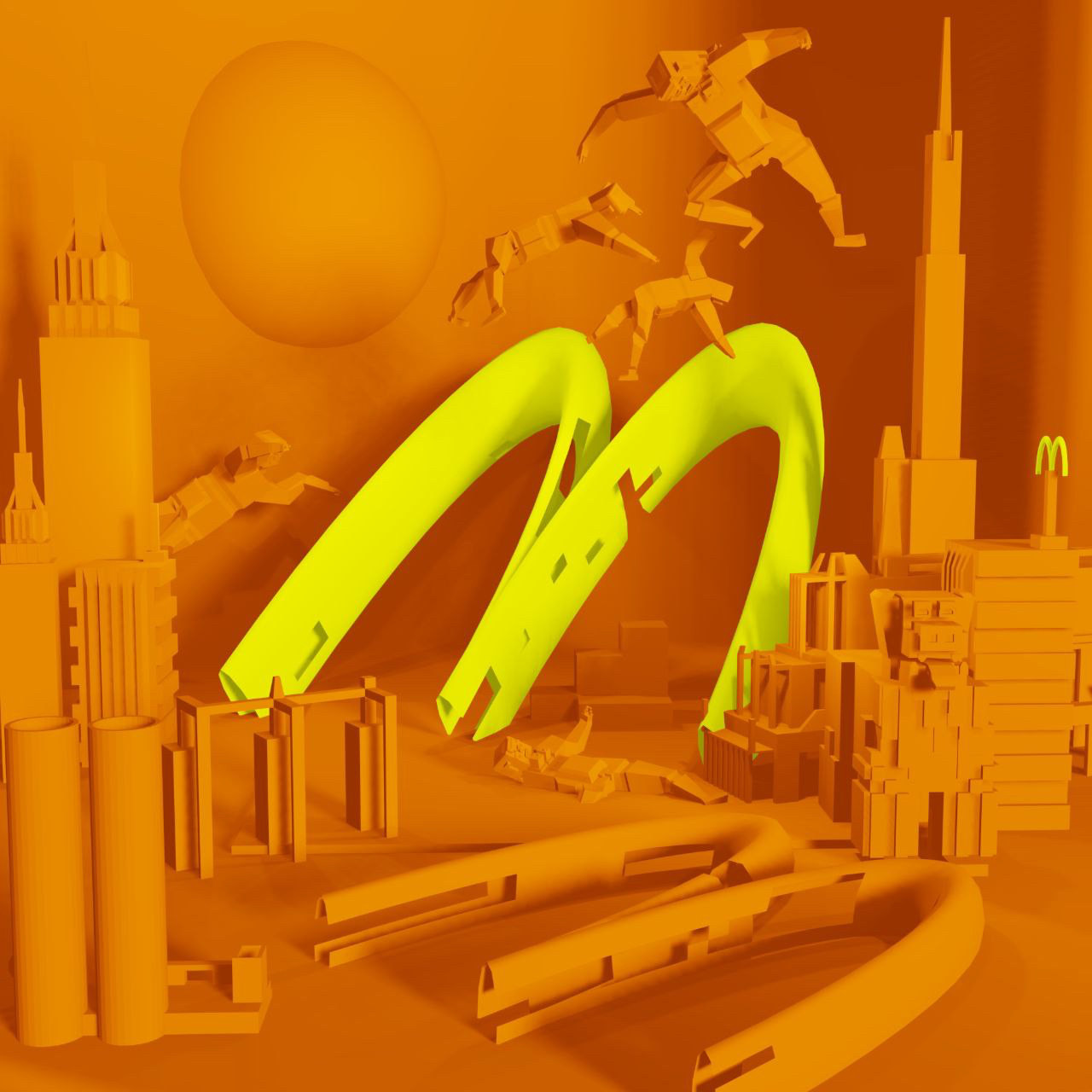 Alisa waited for some time to observe the Western NFTs art market developing to react correctly and form the offer for the CIS-countries' artists and art managers. As Alisa was working on a project she called 'Experimental NFT production centre', she has gotten to know many young Russian and Ukrainian artists who are trying to enter the crypto space, but do not have any tools or clear understanding of how the industry can help them to extend their artistic practices.
Alisa Lisovskaia comments: "I have been watching the NFT space in the last year and a half, just waiting to see how to get involved and what to offer. As a curator, I am interested in claims of newness and utopian spaces, cosmological projects, which you see only in the NFT community. It isn't easy for the artists who invested much in tech and digital art to make a natural transition to NFTs, but I am here to help out. I would ask the artists how they thought of their practice in relation to the NFT space because the majority of them were not thinking of the NFT marketplaces as safe spaces. The NFT marketplace is a much more speculative financial space that changes very quickly, with a different logic from the traditional art world. With this initiative, I want to slow the process down a bit and attract emerging artists to it".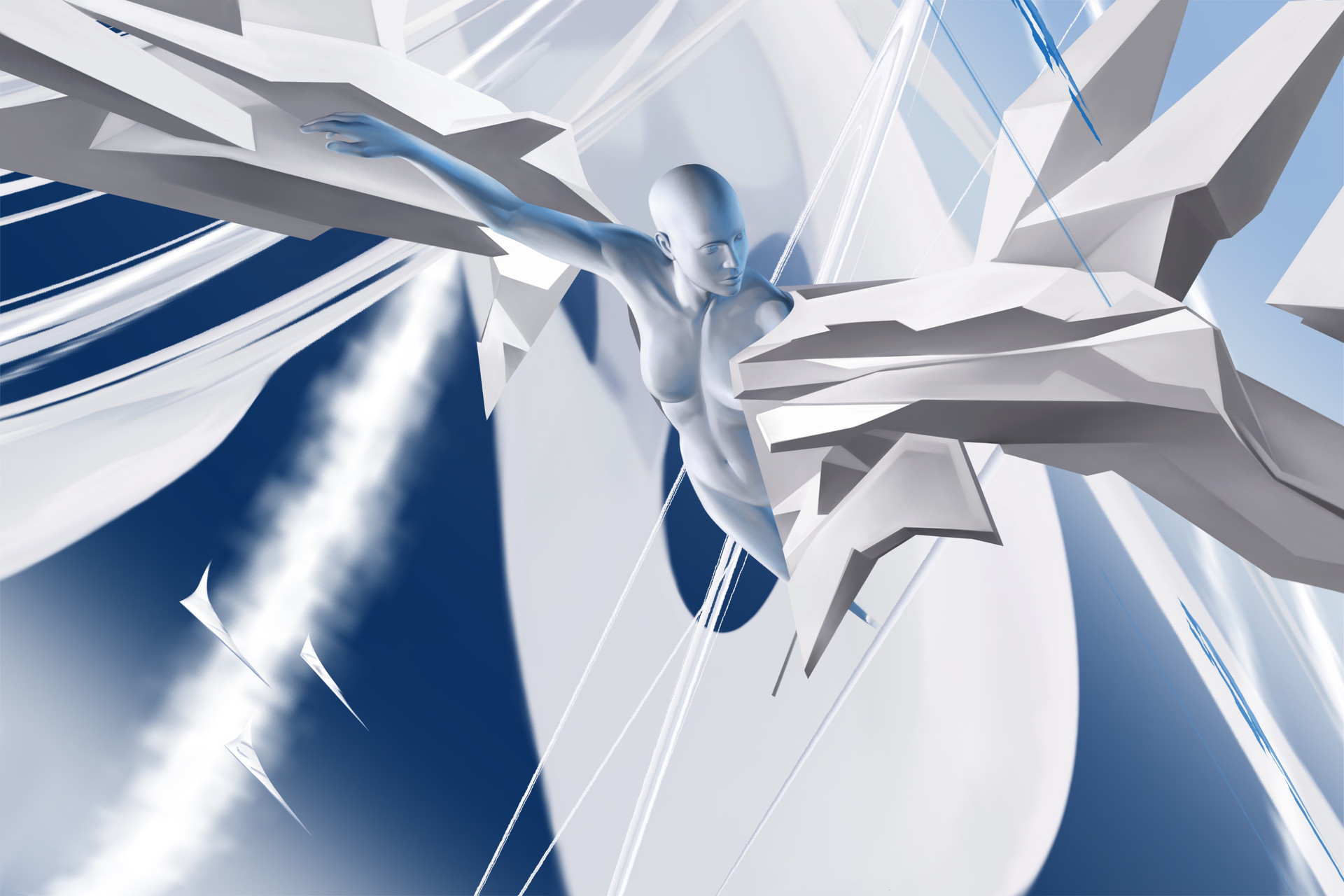 Alisa's project aims to provide the toolset and technological opportunities to the pool of chosen artists, highlight possible strategies the artists may use to develop their unique style, and finally offer them a great blockchain platform with an NFT production centre which is under development right now by the Foundation of Economic Development and Investments of the CIS- and Baltic countries. This range of perspectives, new paradigms and entry points into the ideology of techno and art systems are much needed not only in crypto spaces but in the whole art industry.
Curation of such projects means a lot to the NFT space, when the community has so many doubts about the NFT bubble, which has deflated a bit, and the collectors are still looking for high-quality artworks to invest in. As Alisa said, the curator may give value to the artworks, organising them into clusters and talking about their meaning. The museums and galleries dedicated to NFTs help here, for example, the Museum of Crypto Art launched a new token to do curation. All the initiatives aim to make the curation better, and the digital curation is one step forward.