Istanbul photographer and lawyer Alper Yesiltas spent 12 years shooting the same window in different seasons until the owner demolished the building.

The window opened out from a corridor in an apartment block, and it was positioned right next to Yesiltas' room. Yesiltas started photographing the window in 2005, and he kept shooting until its destruction on May 1st, 2017.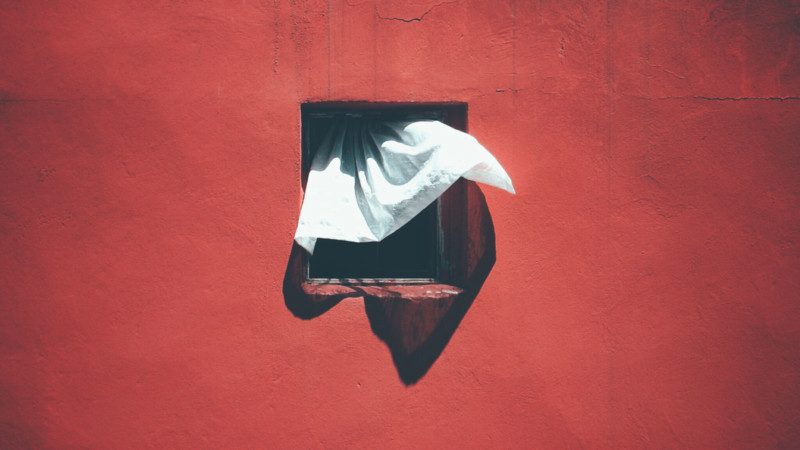 The lace curtain provided a dynamic element to the photos, bringing a different look to shots depending on how the wind caught it on a particular day. The window was also captured under different weather and different light.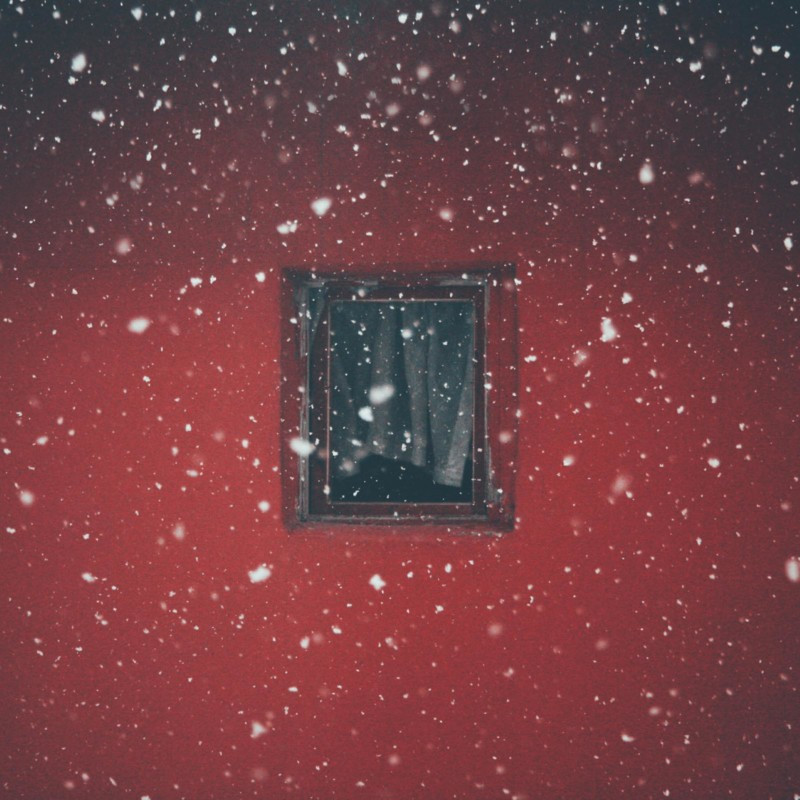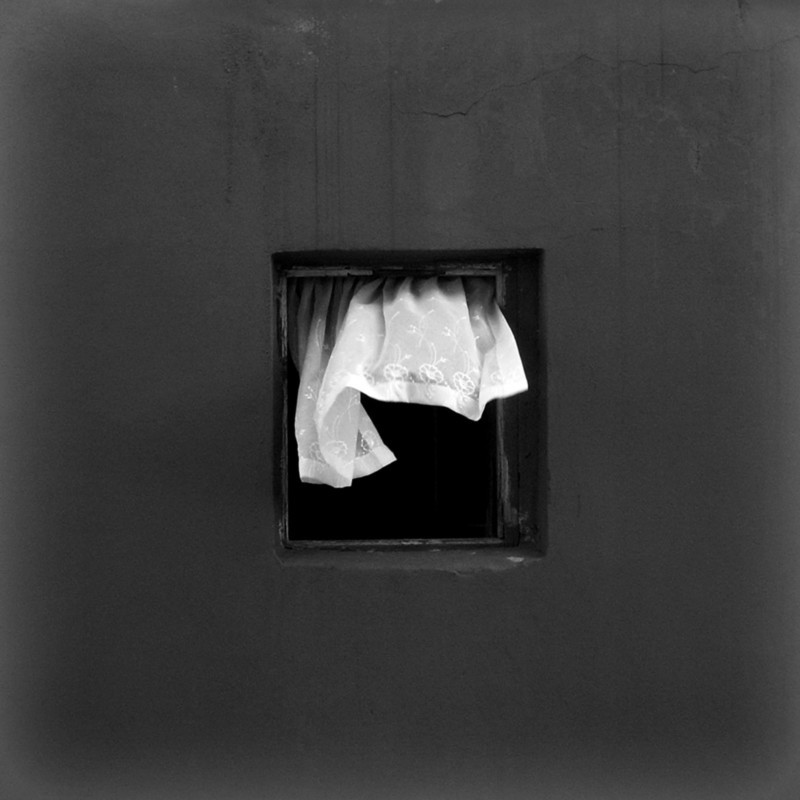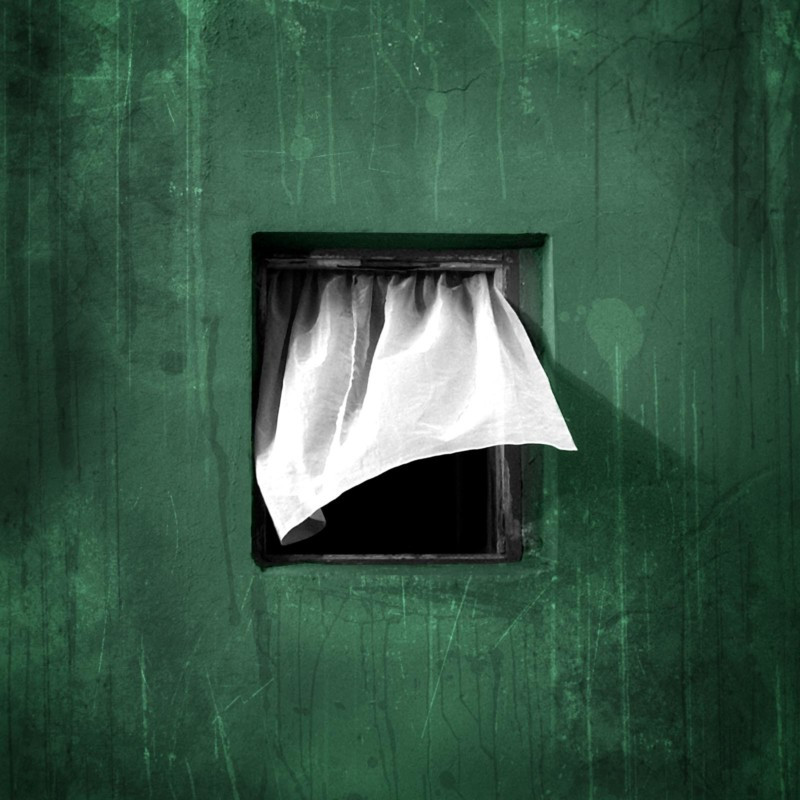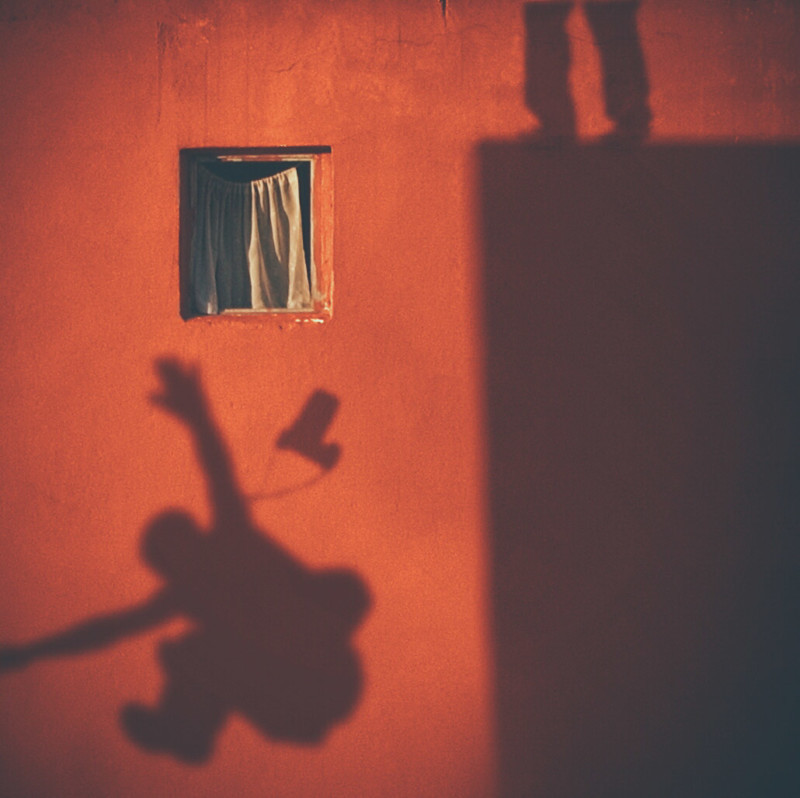 And finally, Yesiltas captured the moment the demolition took place on on May 1st, 2017: