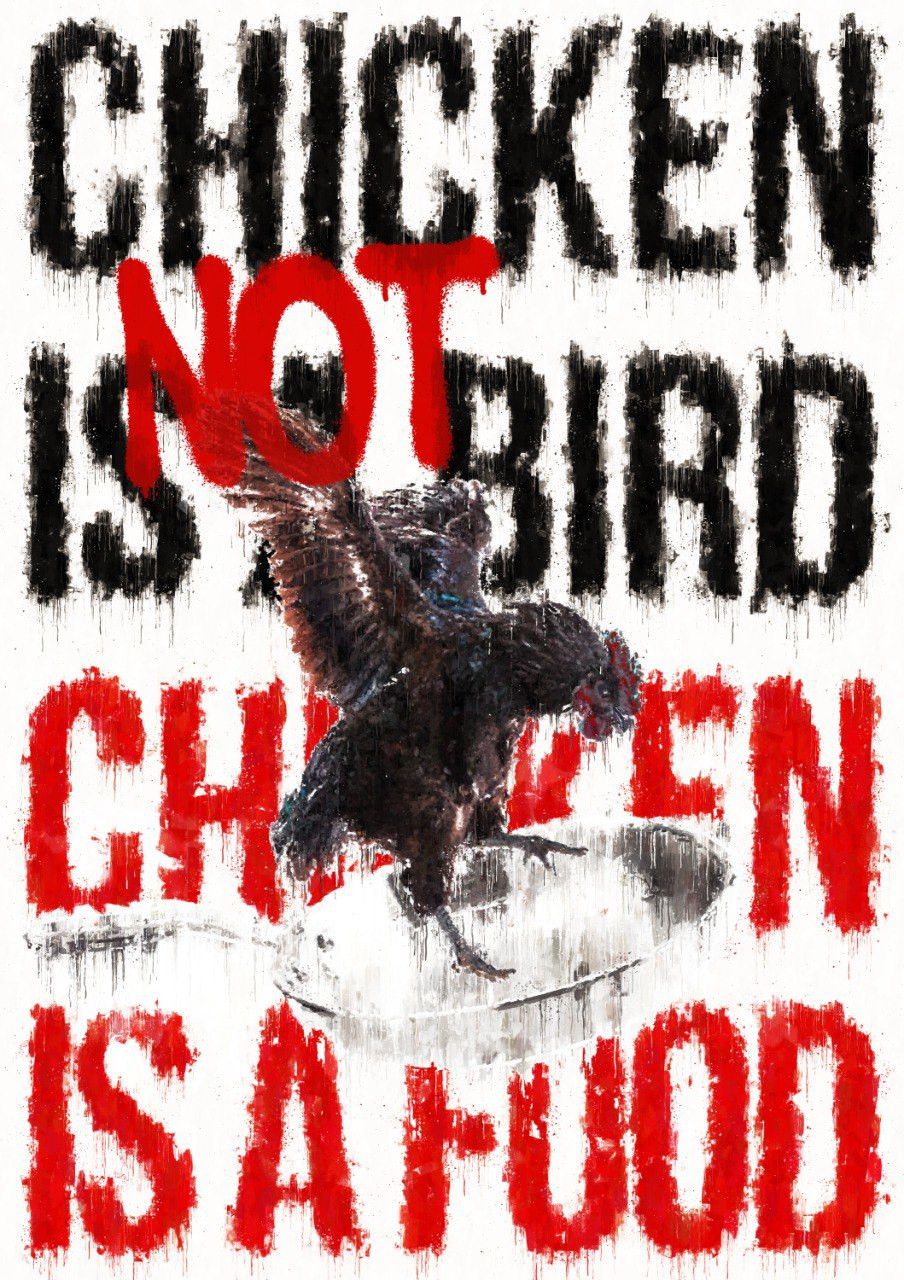 As a young visual artist, Polina Manskaya believes in simple but strong statements. She uncompromisingly explores a combination of the concept of food with her artistic vision to create art pieces — two themes about which she is most passionate.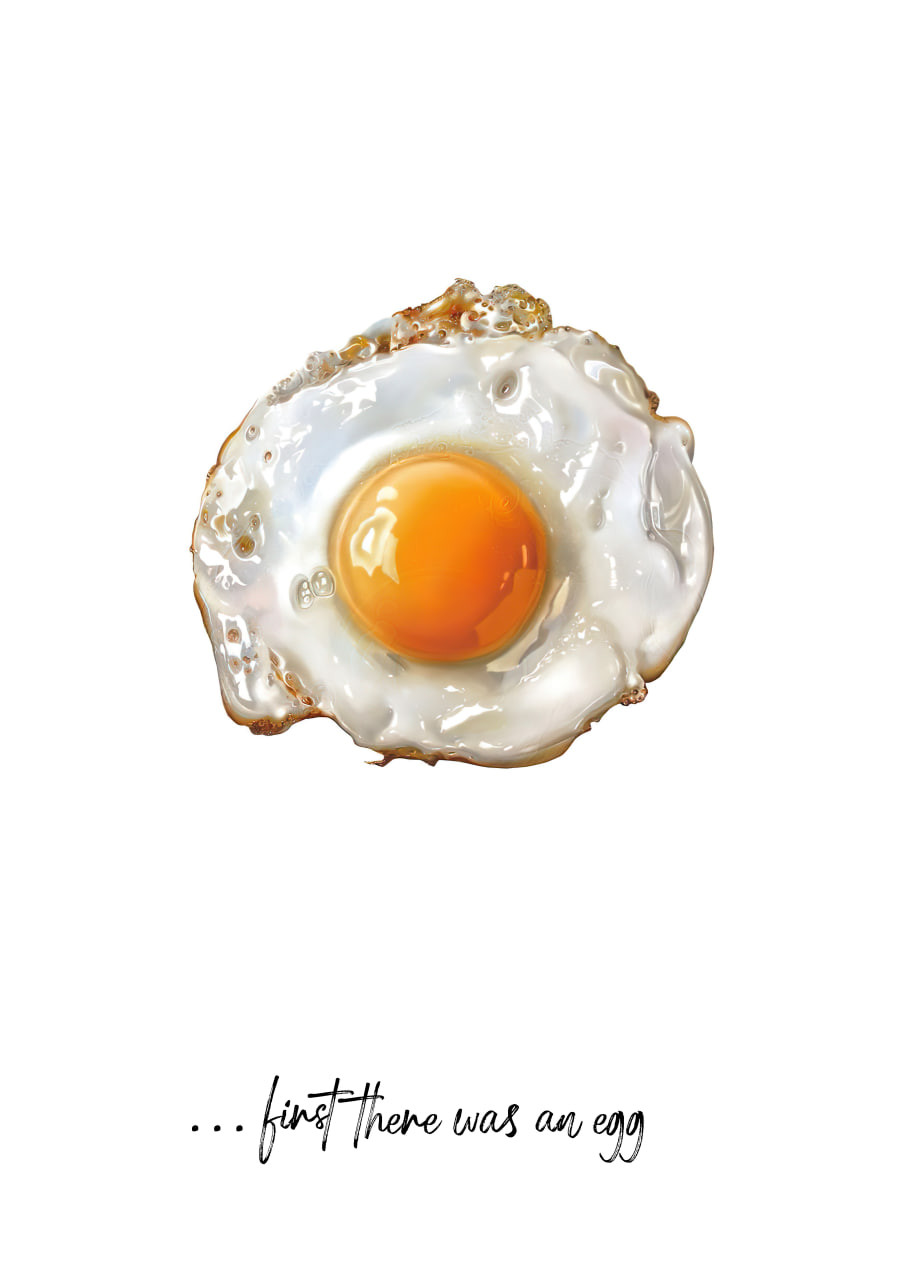 Polina presents her unique and ironic ideas to viewers using digital tools and simple phrases. In this provocative triptych we observe Ms Manskaya's use of irony via different techniques and tools, and the contrasting styles of every art piece grabs our attention. Simple and strong colours are used in balanced proportions in order to create a clear and powerful statement.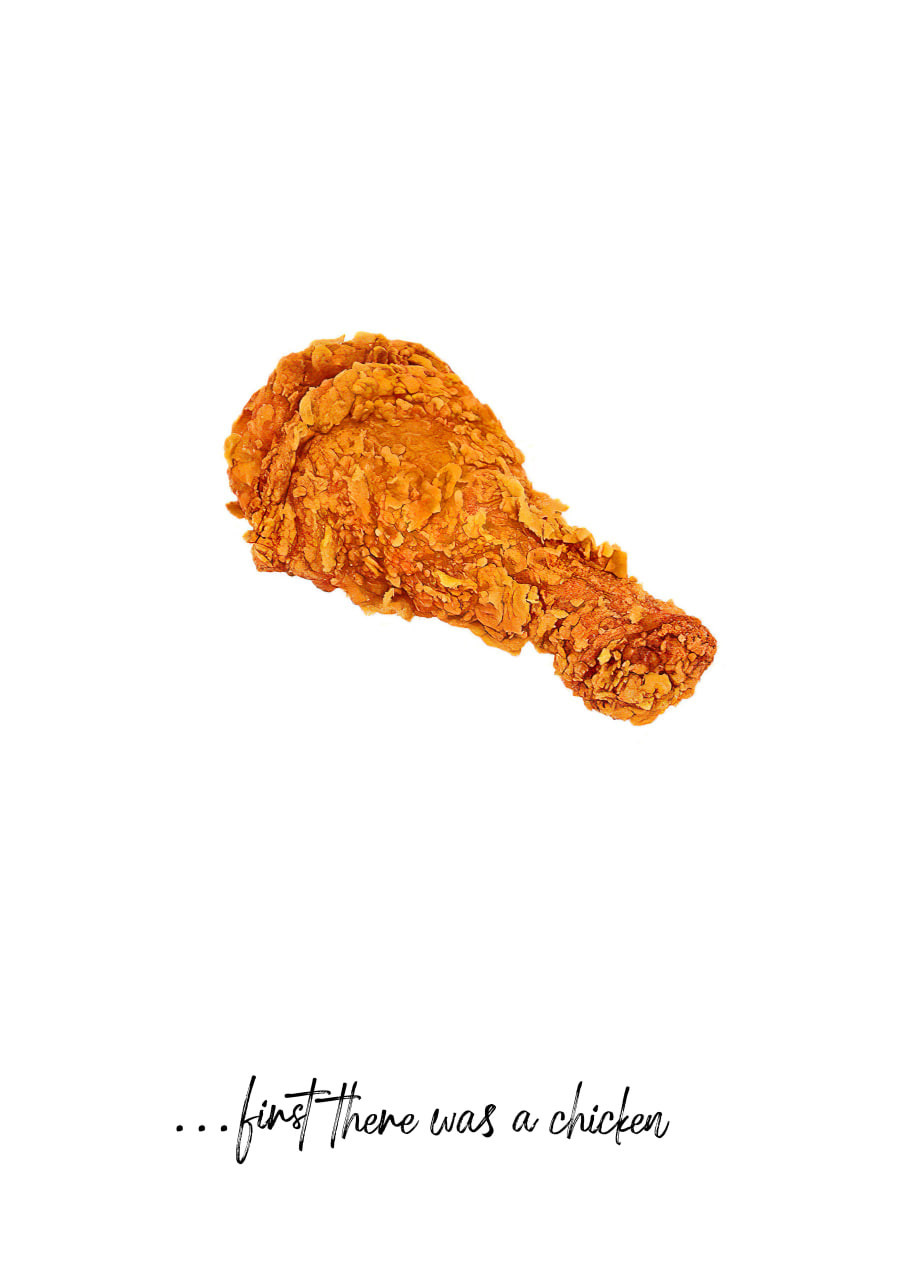 Polina Manskaya's art practice connects us to her beliefs. That is why her projects are so touching for every viewer, particularly when they start to explore the power of colours and the different techniques that she uses.